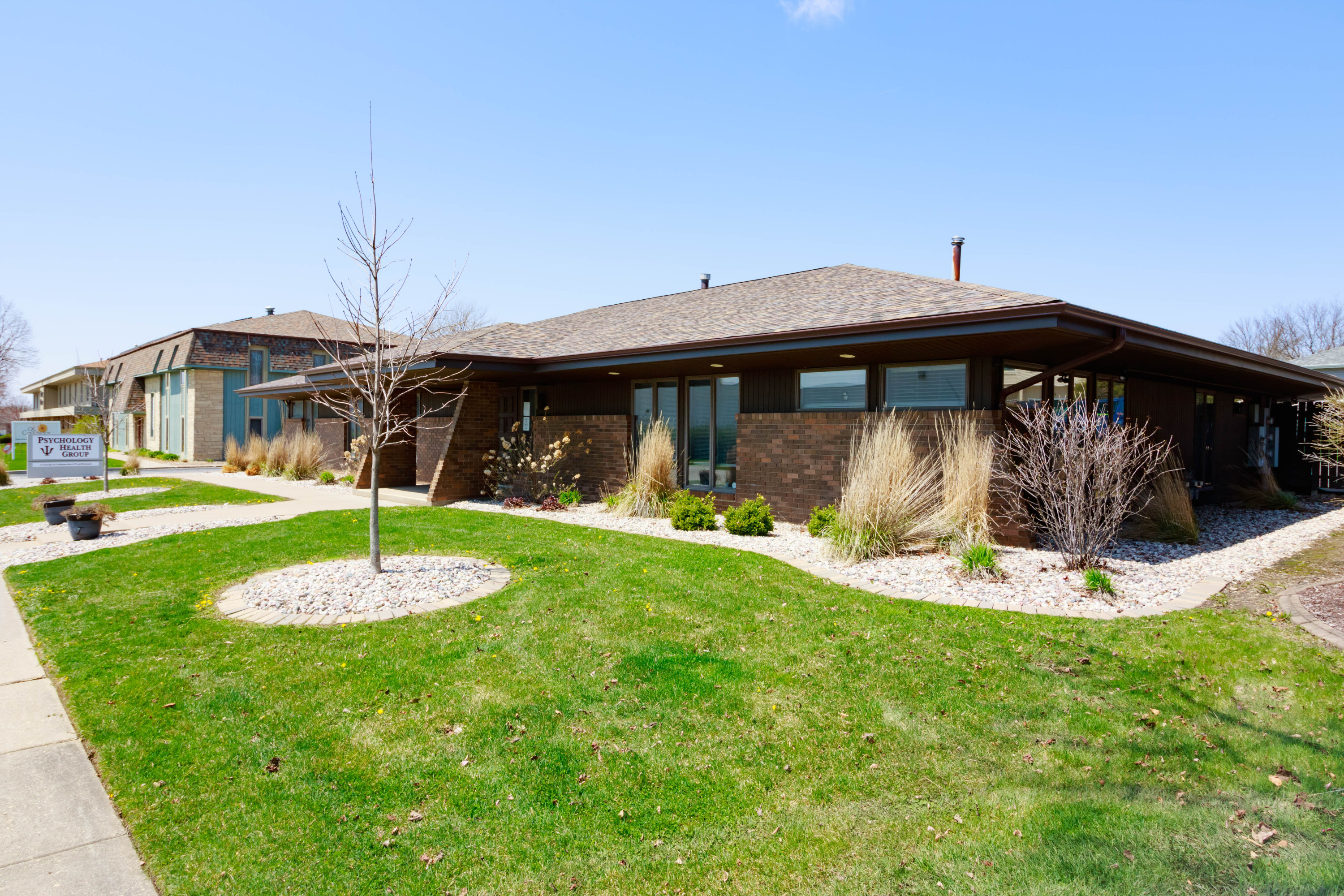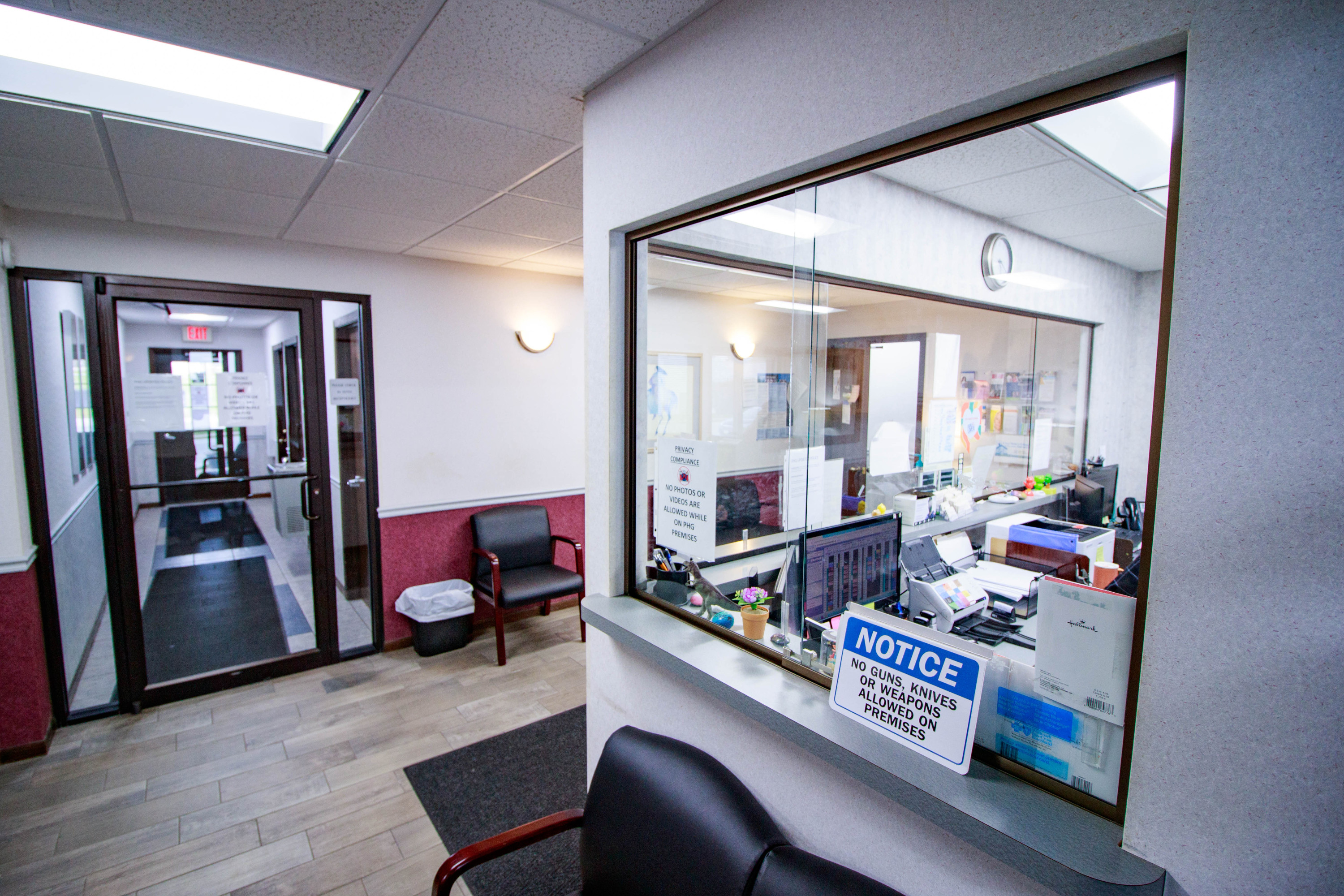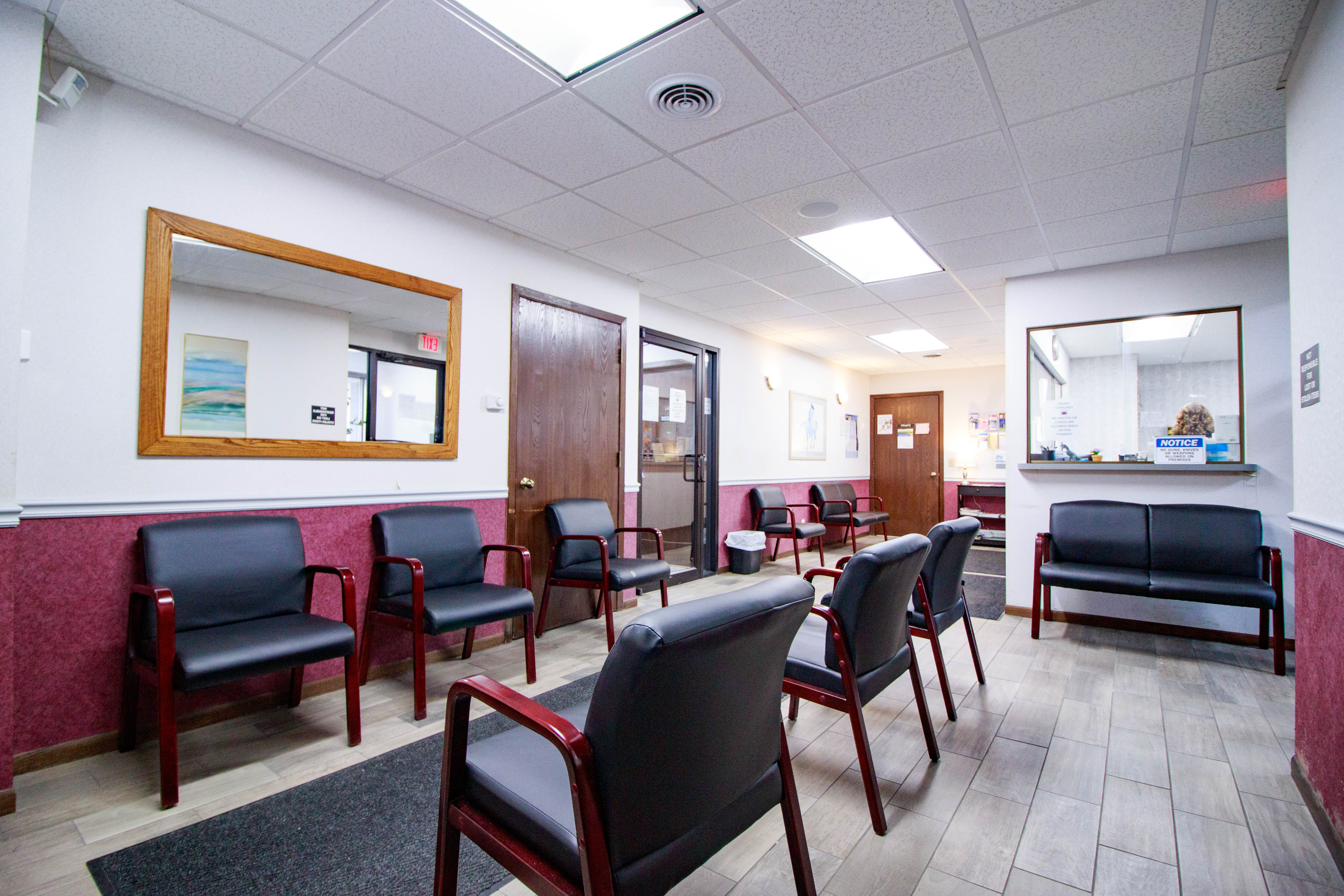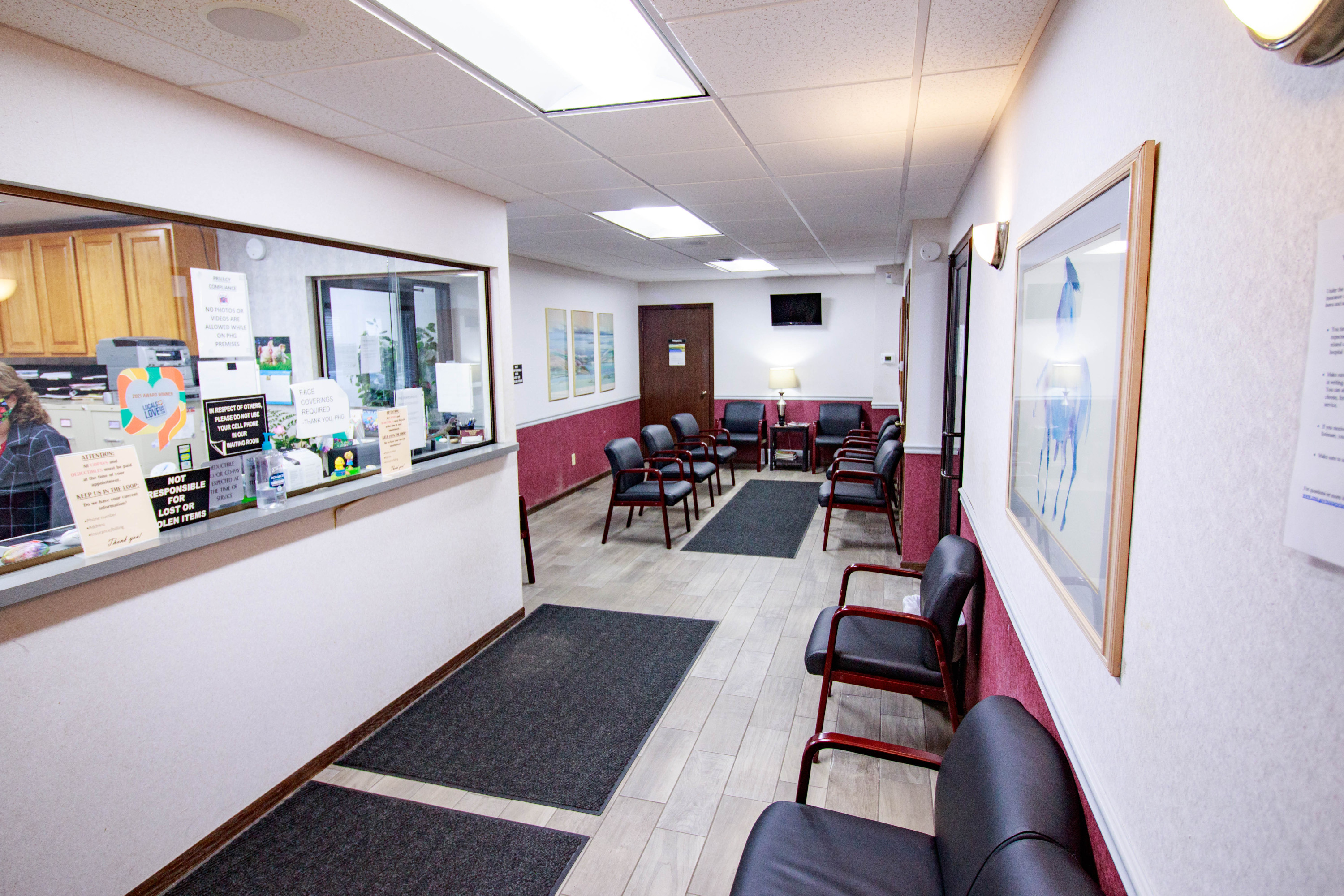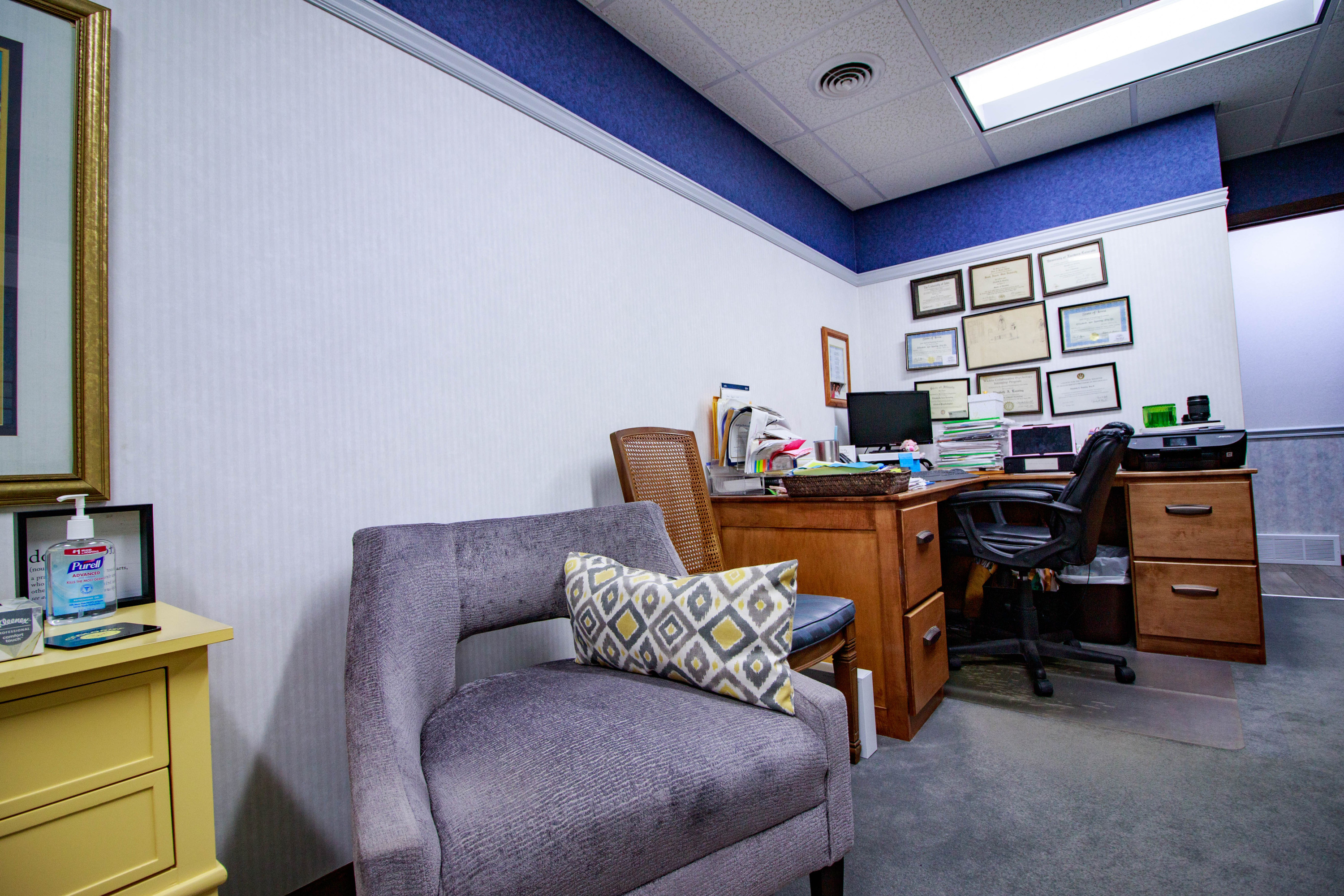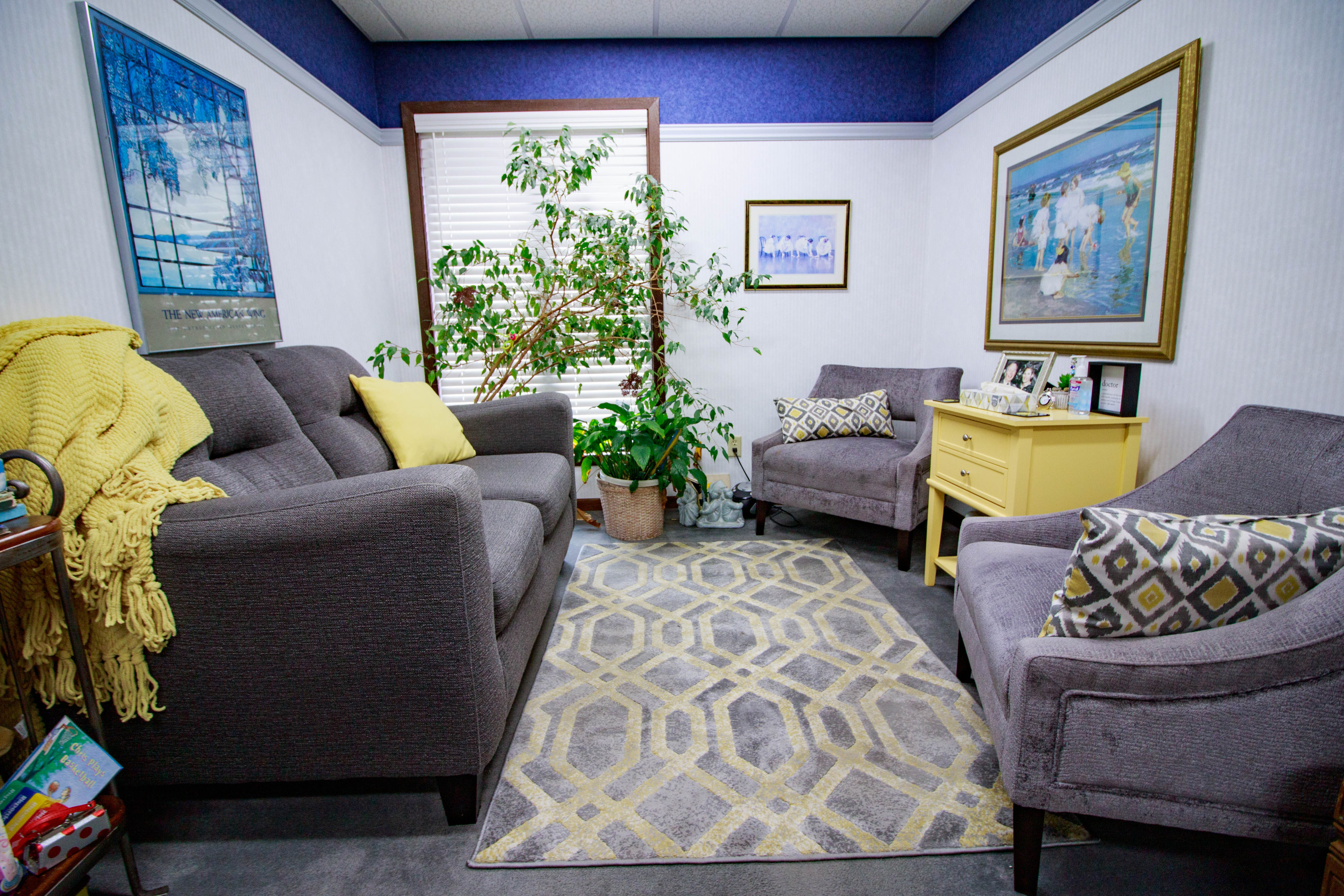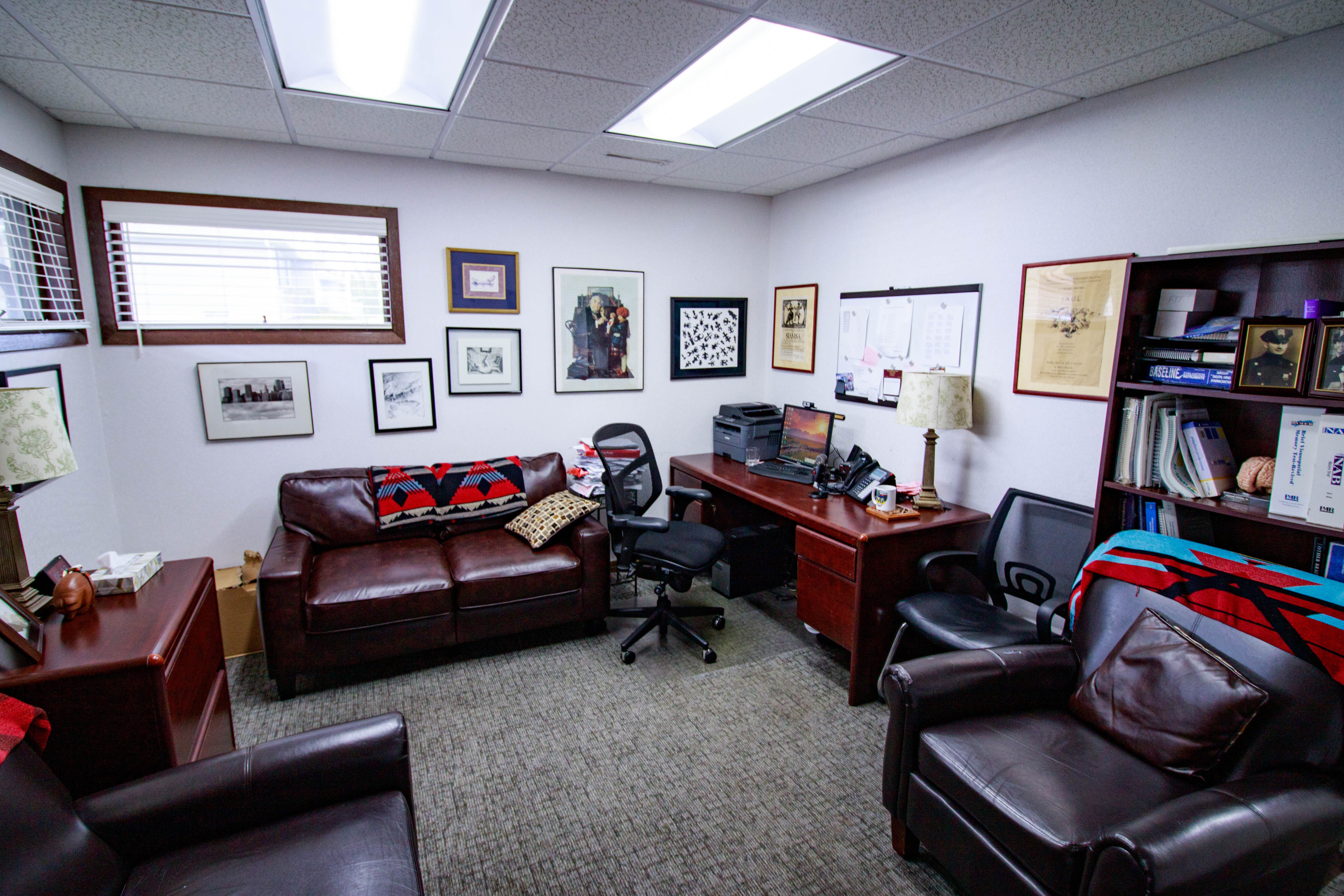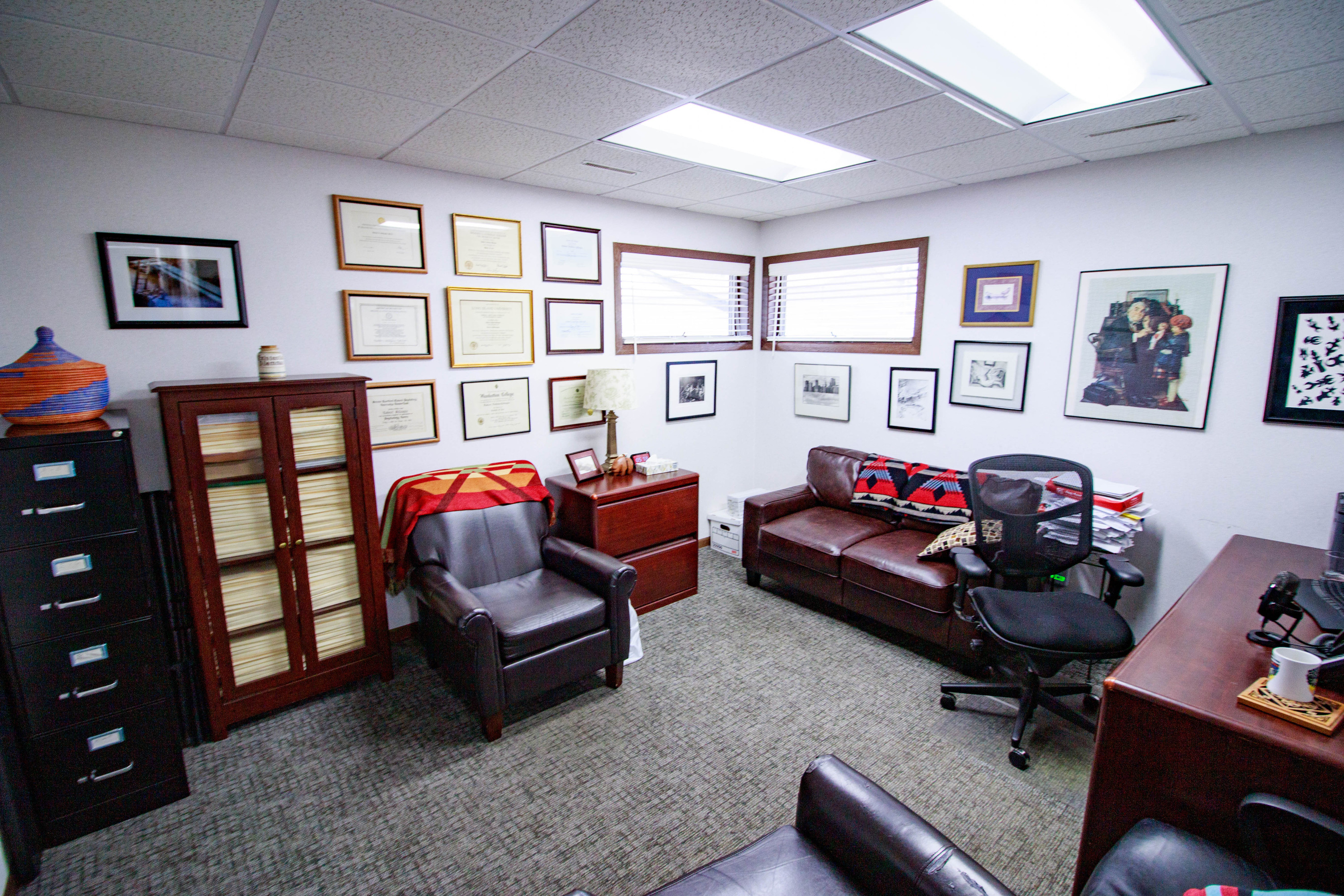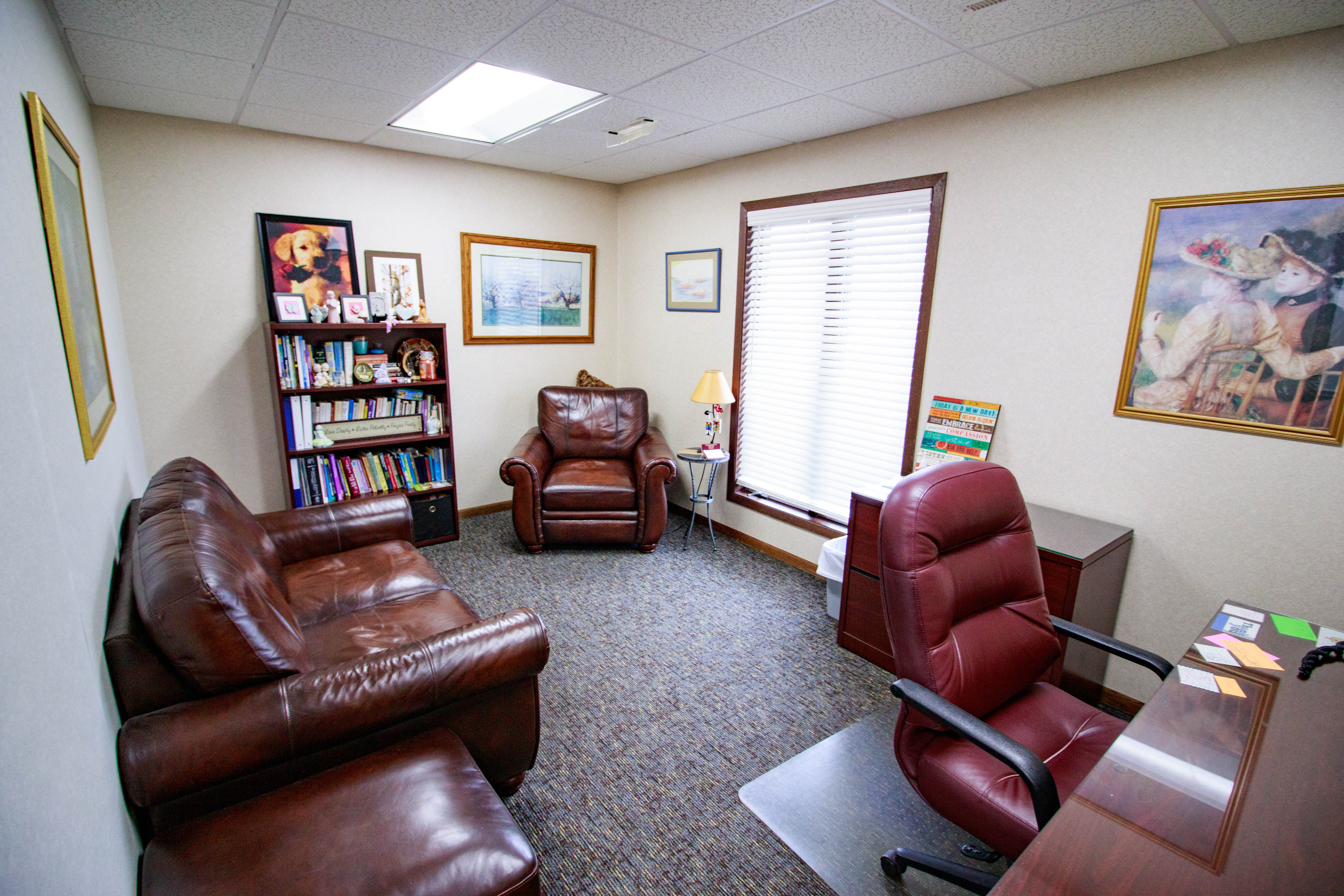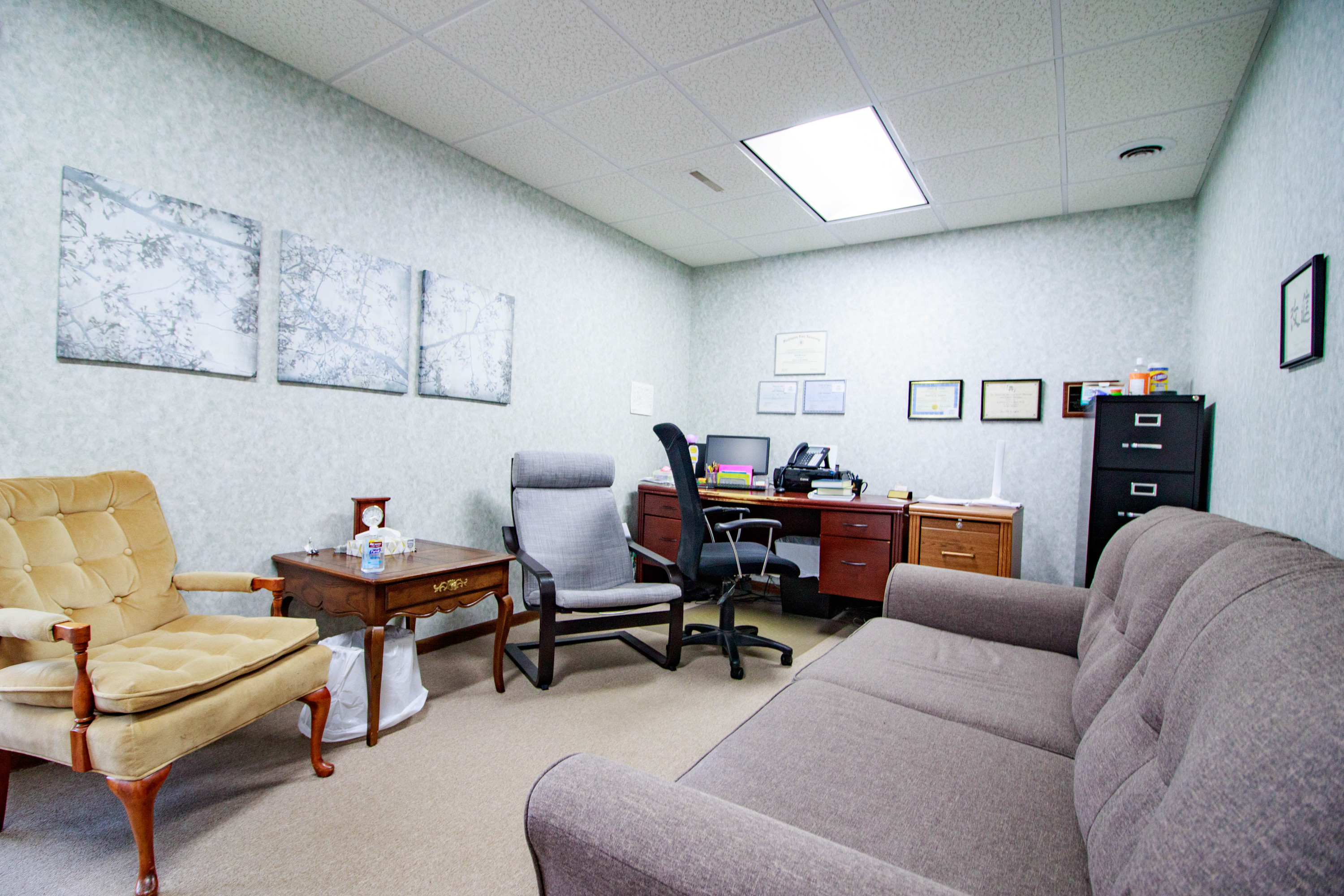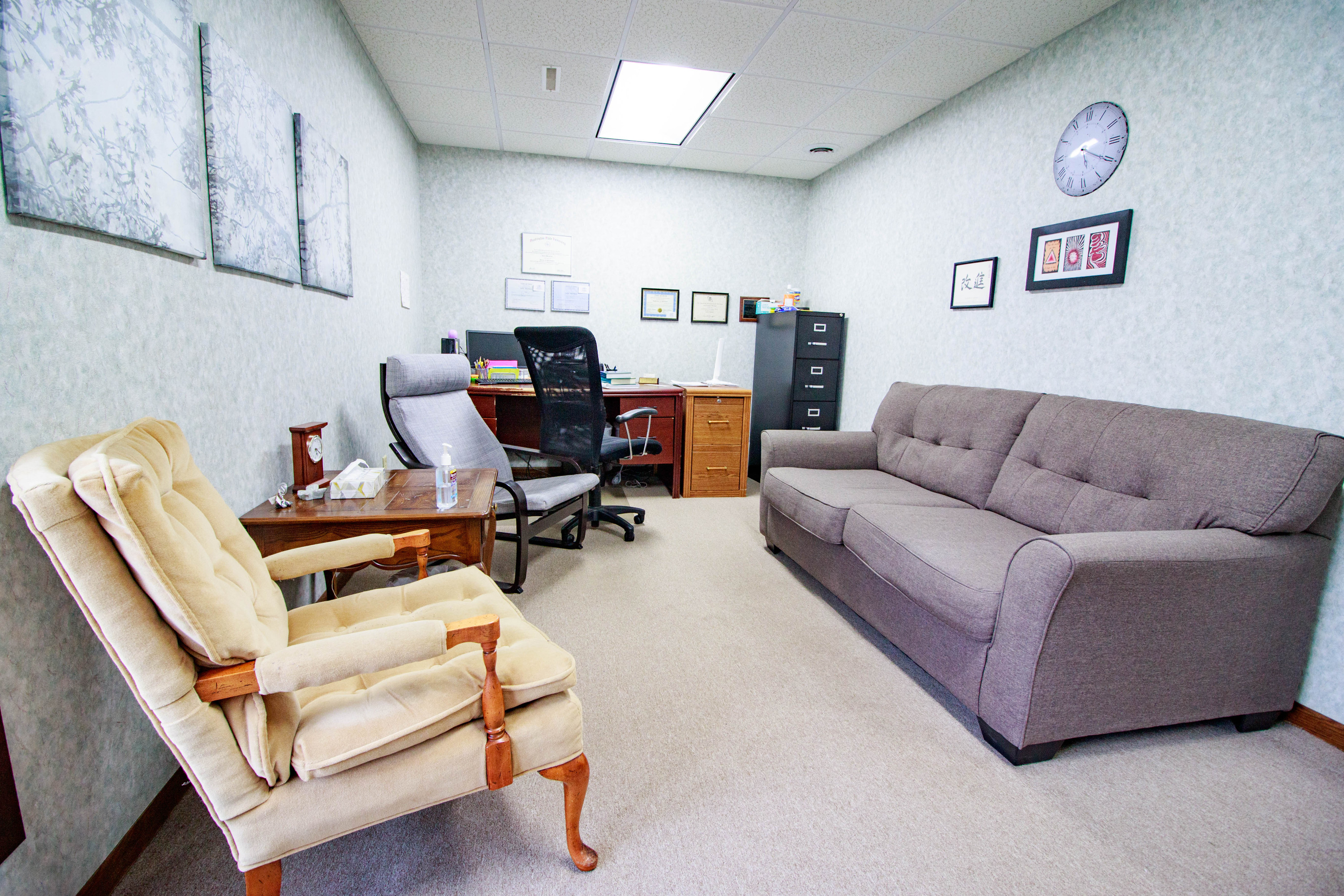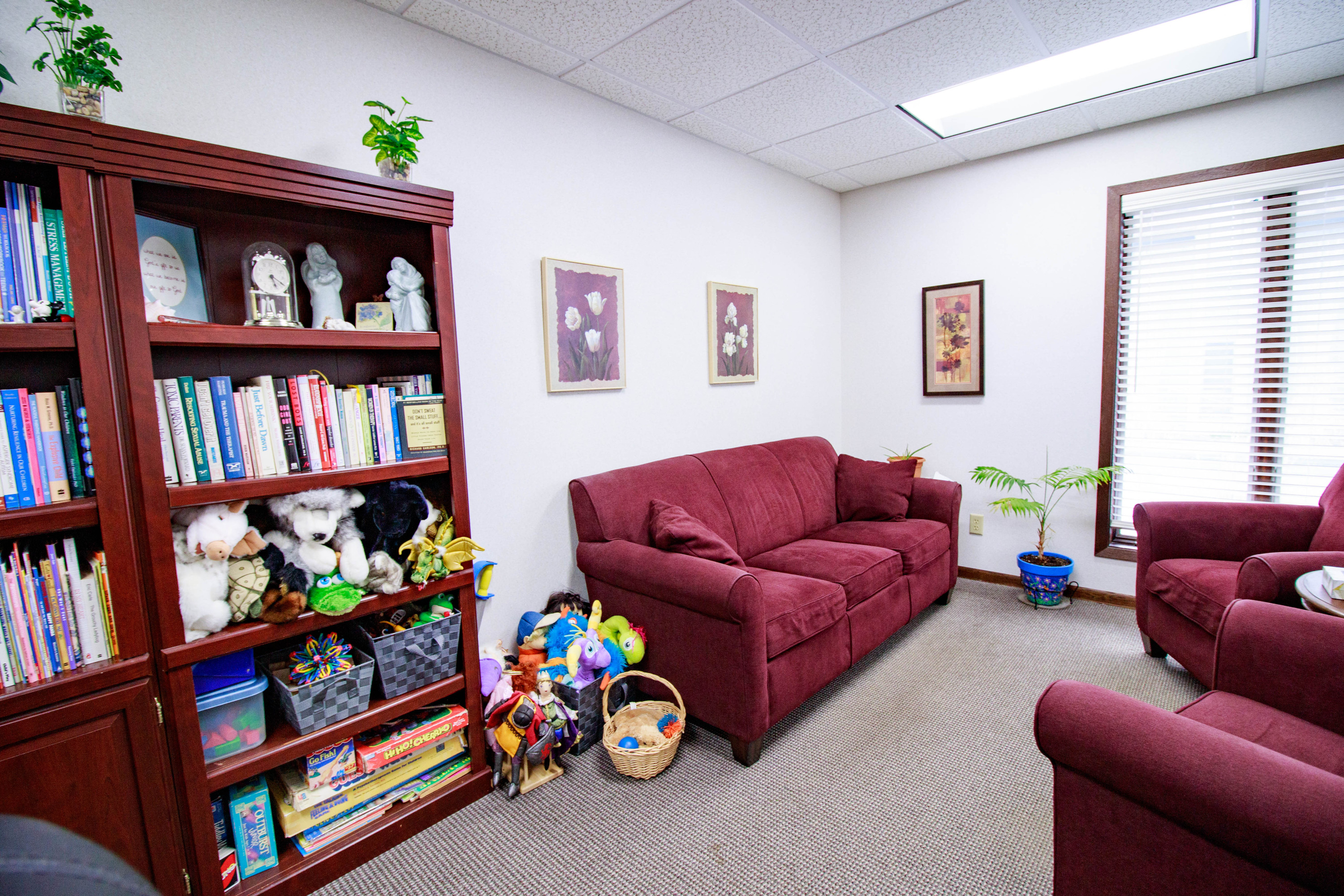 Psychology Health Group is a group of independent mental health therapists located in Davenport, Iowa. We offer a diverse group of therapy providers including psychologists, social workers, marriage and family therapists, and mental health counselors. We provide services to individuals--both child and adult, couples, families, and groups.
Appointments are scheduled on the hour or on the half hour and last 45-60 minutes.
You may schedule
as early as:
You may schedule
as late as:
Monday
8:00 AM
8:00 PM
Tuesday
8:00 AM
6:00 PM
Wednesday
8:00 AM
6:00 PM
Thursday
8:00 AM
7:00 PM
Friday
8:00 AM
4:00 PM
Check the staff page to see what hours your therapist is offering for you to be seen.